click below to link:
Therapeutic Massage Helps With... Chronic Pain, Headaches, Lower Back Pain, Upper Back, Neck Pain, Fibromyalgia, Stress & Tension Relief, Migraines, TMJ, Relaxation & Calmness, Depression, Circulation, Accident Rehabilitation, Post-Op Rehab, High Blood Pressure, Range of Motion, Immune System, Insomnia, Sports Injury, Poor Posture, Allergies, Anxiety, Carpal Tunnel Syndrome, Joint Injury, Autism,
Elderly/Geriatric People, Homebound, Pediatric Clients, Sciatica, Oncology Patients, Stretching for Flexibility.
Massage Benefits Section


Natural Products for Personal Care, the Home, and More - Mountainside-Diversified.Com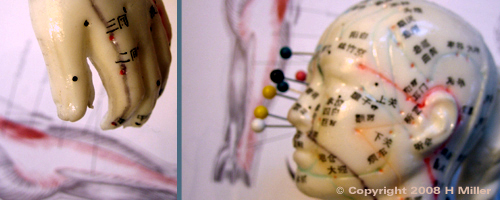 Massage Abstracts / Studies
Index of Scientific Studies proving the efficacy
and effectiveness of Therapeutic Massage
as a healing modality.
Massage Debunkers Debunked!
Some skeptics attempt to debunk
Massage Therapy as a effective treatment.
Here such arguments are addressed.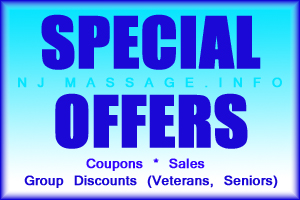 Image: "Scaled Quail" Image Credit: Desert Rice © 2008

Sliding-Scale Payments for Massage and Stretching At Home
Therapeutic Massage should be affordable for all people, at all ages and stages in their life. However, the costs associated with treatment may be too much for some to bear, and without a Health Saving Account or insurance that re-imburses or covers Therapeutic Massage, this may be impossible.
To that end, Mountainside On-Site Massage Therapy has partnered with The Assertive Kids Foundation™ (a Registered 501C3 Charity) to provide On-Site Massage Therapy to US Armed Forces Veterans, kids with health issues, and pregnant and postnatal women. Eligibility will be determined on a case by case basis.
Payment for treatment, for those approved, will be discounted based on a sliding scale determined by assessment of proven medical and financial necessity. A letter to Assertive Kids explaining your situation is in order, and you must provide full financial documentation as well.
Data collected about financial condition will remain private. Medical information will be anonymized and may be used in various health studies relating to Therapeutic Massage. To be eligible for sliding-scale discounts based on need, you must agree to these terms.
Please send requests for consideration to info@NJmassage.info, or phone us at 877-480-8038. When e-mailing, please include your real legal name, a brief description of your situation, both medical and financial, and a valid phone number, as well as the best time you might recieve a call-back. We can help you write the proper submission letter if you need help.
You will be contacted back by phone, via our Care Team office, and we will let you know what is required of you to submit a claim for a sliding-scale payment.
What Is a Sliding-Scale payment?
After considering your unique circumstances, Assertive Kids Foundation will agree to pay for anywhere from 20% to 100% of the cost of your Therapeutic In-Home Massage. The cost of the session does not change, however, Assertive Kids will issue a promissory note to Mountainside to pay for whatever percentage of your session that the Foundation has agreed to pay, and you will only be legally responsible for paying the remainder of the cost of treatment, after Assertive Kids Foundation makes their payment contribution. (You will still be responsible for paying the percentage of the bill that you have agreed to pay.)